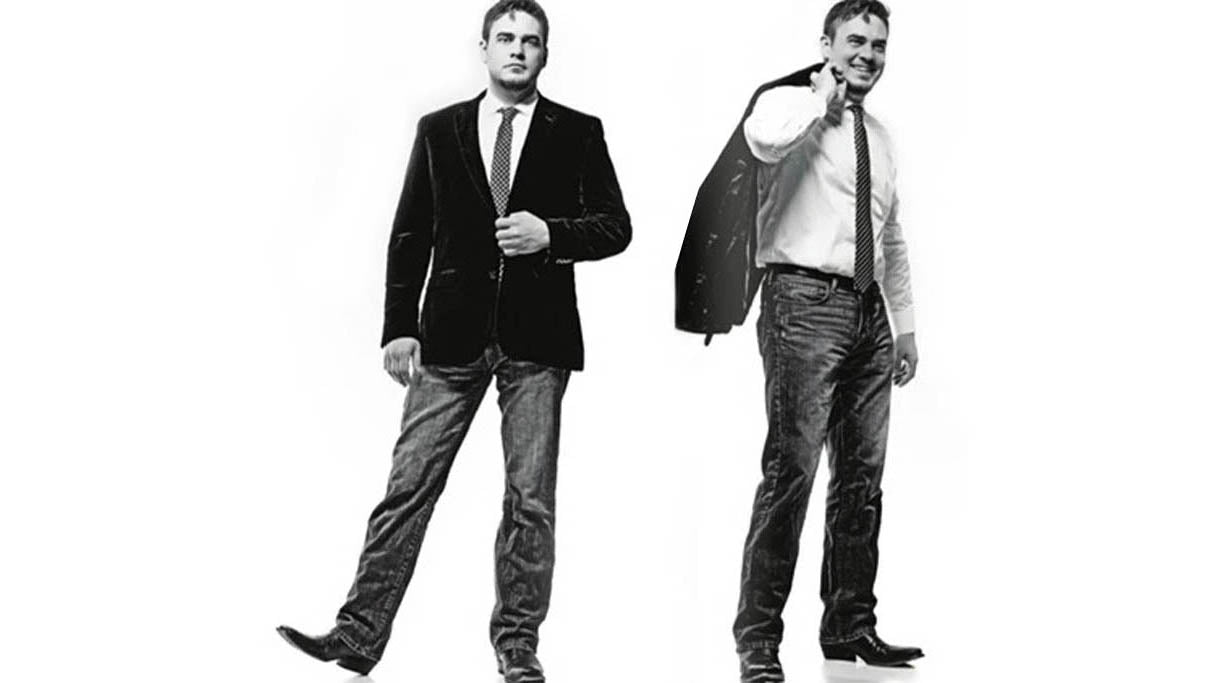 Our Story
Every Spark Leatherworks bag is first-edition. Yours was handcrafted, to be sure. But there's much more to its story than that. It was born out of Ben Roe's love of motorcycles, his talent for design, and his taste for adventure. Ben was a craftsman at heart with a dream, a vision and the courage to risk everything to see it through.
Unfortunately, our beloved founder passed unexpectedly shortly after launching Spark Leatherworks yet his legacy lives on. Each of his creations is one-of-a-kind just like Ben and carries a piece of his soul.
Our Inspiration
During the second World War, a young pilot was tasked with returning battle-damaged planes from the Pacific to the allied air base in India. Twice, Col. Russell was forced to set the war torn aircraft down in the Himalayan mountains and hike back to civilization with nothing but a keen sense of direction and his leather flight bag.
Both he and his bag survived, much to the delight of his grandson Ben, founder of Spark Leatherworks. It has become Ben's mission to continue this legacy of strength and determination by creating modern heirloom gear that can be counted on day after day.
Much like his grandfather, Ben had a similar craving for fast and exciting machines from a young age, but instead of airplanes, he gravitated towards motorcycles. Before he could legally drive, he began rebuilding bikes and customizing them at every chance, yet struggled to find decent leather gear that complemented these projects.
How it Started
Rather than settle for sub-par solutions, Ben enrolled in leatherworking classes and learned everything he could about creating custom seats and bags. Over time, friends, colleagues and motorcycle enthusiasts took note of his unique details on his bike builds, leading to custom projects and commissions for well-designed leather products with heavy-duty character and style.
Inspired by the indelible legacy of his grandfather's tale, and the indestructible bag that changed the course of his life, Ben turned his attention and love for leathercraft to engineering and developing the most durable, highest possible quality messenger bags, briefcases and leather accessories from the ground up – and Spark was born.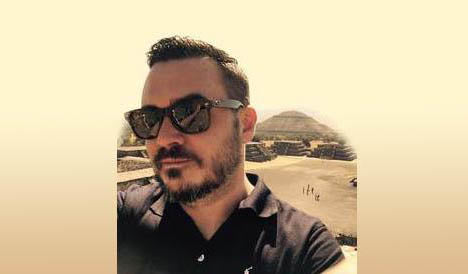 Our Legacy
In December of 2016, Ben quit his job, packed up his life, and with the faith that he'd learn enough Spanish once he got there; he moved to Mexico. Leon, Guanajuato is an industrial city, and the leather capital of the western hemisphere. It was the clear choice for where Spark manufacturing needed to be. Months were spent with the tanneries to engineer a brand-new leather that was perfectly flawed and flawless.
Ben Roe returned to his home in Indianapolis in the fall of 2018 with this first-edition stock of Spark Leatherworks adventure gear, and in April, 2019 he opened the online store and saw his first sale.
But on April 5, 2019, at only 40 years old, after a day in his garage working on one of his beloved motorcycles, an unexpected heart attack took his life.
Each one from this first and only edition of his Spark Leatherworks gear was as perfect as he required, and if you buy one, or inherit one: enjoy it. Yes, it is beautiful, but don't protect it. Wear it in and watch it bloom. Pack it up and go on the wild adventures it was designed for. Ben sure did.
Our Philosophy
Spark Leatherworks' philosophy is simple. We hand-make modern heirloom gear without borders or toxins. Our selection, creation and treatment of leather is unparalleled, as are our standards for chemical-free, timeless materials and custom cast hardware from across the globe, built to last a lifetime and beyond.